- Advertisement -
The emergence of autoflowering Cannabis has been a true revolution throughout the world since the appearance of the first seeds of this type, 20 years ago.
Autoflowering plants have a life cycle of only three months, so they will only grow for one month. Keep in mind that the larger its size, the larger its production.
Rudelaris cannabis strains are cannabis plants adapted to high altitudes and to areas with short, cold summers and photo luminous highs and lows.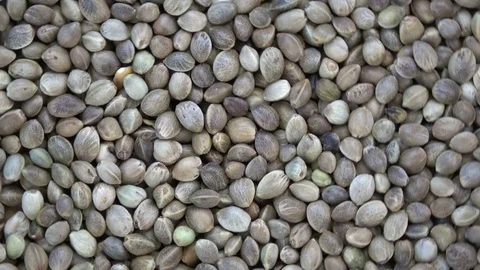 These plants originate from the Northern Hemisphere, specifically from the steppes of Central Asia (current Uzbekistan) where they grow wild, although they are plants that can also be seen in Eastern Europe on the side of roads.
Most autoflowering seeds have been created by crossing the Cannabis Rudelaris variant with other varieties such as Northern Lights.
Homogeneous and stable plants are obtained by successively genetic crossing the seeds.
The Rudelaris variant is light independent so it can both flourish with 24 hours of constant light, as well as with short and cold summers.
These plants will grow until the third or fourth week after planting they begin to flower.
When we grow indoors with artificial light, we must expose them to 18 hours of light when they are in the growth and flowering phase, since this way the plants will give more production.
We are therefore interested in them growing as much as possible during this short period of growth.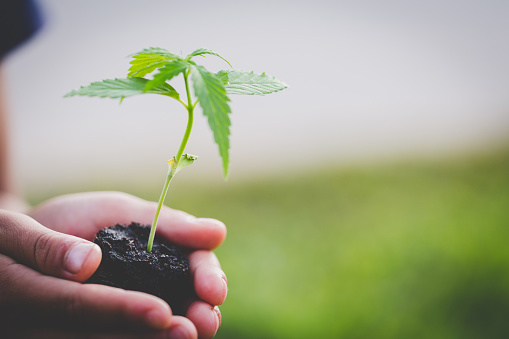 So we have a well-developed marijuana plant, which gives us a good production of rich buds. But how to get it?
– We have to use pots with a minimum capacity of 10 liters.
The ideal would be to have 16 or 18 liter pots and that have a height of 42×28 centimeters wide.
Well, we have proven that the Autoflowering cannabis root needs depth to develop an extensive root structure.
The success of our cannabis plants will depend on it.
– If we want good production, we must choose Autoflowering XL marijuana seeds, such as Big Devil, Northern Light Explosion, Magnum, Cream Mandarin XL, etc …
– With which you will get high productions because they are seeds of high production cars.
– You can lighten the soil of the substrate with coconut fibers.
– 30% coconut and 70% peat, with which we will be able to increase root aeration, if the root grows fast, the plant will grow fast too.
– If we sow in peat tablets (Jiffys), or simply outside their definitive pot, it is advisable to avoid many transplants, and to do so, only once, after germination.
– In principle, during the first week, we only have to use root stimulator, soaking the substrate with it.
– When the substrate is almost dry, we will use between 250ml and 300ml of water (mixed together with the root stimulator) two or three times a week
– We will increase the amount of nutrient solution depending on the development of the Autoflowering marijuana plant.
– During the growth period we will follow a pattern of fertilizing the plant every two or three days.
– We have to adapt the irrigation rhythm to the needs of the soil or the plant.
– Therefore we have to water when the substrate begins to dry out, because autoflowering marijuana does not have time to develop its roots as powerful as other varieties do.
But if we see that the plant is growing healthy we may notice that it needs more fertilizer, so we can increase the rate and dosage of fertilizer.
– This increase in the fertilizer will always depend on its size, since this is the correct way to "feed" autoflowering marijuana plants.
– For example: We can use 300 ml of water mixed with root substance and growth enhancer, and gradually increase the dosage to 500 ml of mixture for each plant, as their size increases.
– Although this type of autoflowering cannabis seeds can grow in the middle of winter, and with little light, we will achieve the best results with spring or autumn temperatures.
– We can plant in greenhouses by creating habitats that retain daylight inside, and thus achieve the most appropriate environment for the development of these plants.
These are our basic tips on how to grow autoflowering cannabis seeds. Now it's your turn to start experimenting!
If you liked this article, do not hesitate to share it on your social networks. If you have any comments you can write to us at info(at)onlineweednews.com
- Advertisement -